I love this part. If
Touching Evil
were made into a movie, who would I pick for my dream cast. This was a pretty easy decision for me since I've had these characters in my head for years!
Leila Marx (Yvonne Strahovski)
Age
: 27
Hair:
Blonde
Eyes:
Blue
Occupation:
Illustrator for children's books
Special Talent
: Touch clairvoyant or clairsentient
Favorite Color:
Black
Love Interests:
Garrick Pearson and Conner Hoffman
Dealing with:
The death of her fiance, discovering the existence of supernaturals, assisting with a murder investigation
Memorable Quotes:
"Any chance you could just be a lawyer? I mean, they are monsters in and of themselves."
"I've seen a lot over the past week and I'm learning something new every day. I'm not touching anything from you."
I thought about the repetitive arguments, circular discussions, and canine stench waiting inside and said, "No, this is not a bad time to talk."
"Don't you think someone is going to notice you? It's not like you blend."
The Men
: Leila's life wouldn't be as complicated as it is without having two guys vying for her attention. Although these relationships are just in the beginning stages, here's why these two men are swoonworthy!
Garrick Pearson (Sam Claflin)
Age:
32
Hair:
Light brown
Eyes:
Brown
Occupation
: Homicide Detective for the Baltimore Police Department
Special Talent:
Good with people
Dealing With:
Unsolved murder cases and finding the nerve to ask Leila on a date
Memorable Quotes:
"How can your wife stand you?"
"Deal. No demons. So what will our new and improved date be like?"
"It's fall. The flowers weren't good so I thought I'd bring you something sweet instead."
Conner Hoffman (Matt Bomer)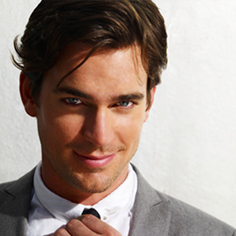 Age:
993 (yes, years!)
Hair:
Dark brown
Eyes:
Blue
Occupation
: Lawyer and Soul Collector
Special Talent:
Cambion - half demon incubus
Dealing With:
Guilt over his past, discovering Leila, and agreeing to a new bargain with his father
Memorable Quotes:
"May I have permission to enter my ninja warrior princess?"
"I'm half human, so the rules are different for me."
"It's a protection charm. Some say that it will keep the Devil away from you and bring good fortune. Present company excluded, of course."
Terez - Psychic (Helen Mirren)
Mac - Fae (Sebastian Stan)
"My, my little clairvoyant. Crime suits you."
King - Werewolf (Anson Mount)
"No. I can't. She stinks."
Gallus - Vampire (Owain Yeoman)
"That phantom is obnoxious, annoying, and completely disrespectful of you and what you can do to him."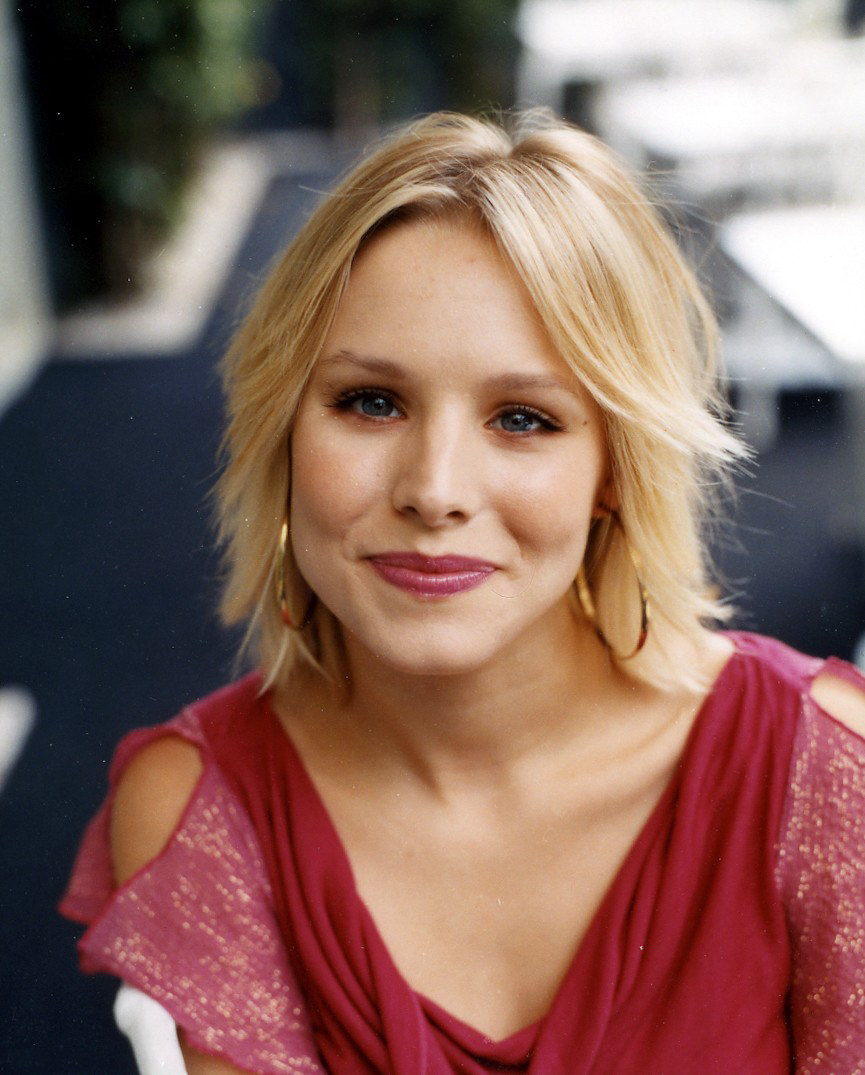 Elise - Medium (Kristen Bell)
"I'm not having this conversation again. You're dead, he's not. End of discussion."
Leanna - Witch (Rachelle Lefevre)
"Oh you know, souls, sacrifices, a chance to walk amongst the living…typical demon requests."
Atticus - Sorcerer (Jess Rowland)
"I mean gone from this world. Dead. Buried. Gone."
Sara - Human (Rachael Bilson)
"Okay. I know I said this wasn't a set-up…"